THE SIGNORELLI COMPANY PARTNERS WITH NEW CANEY ISD TO OPEN BRAND NEW CLASSROOM LIBRARIES
Developer of Valley Ranch Celebrates Launch of Literacy Academy Classroom Libraries with New Caney ISD Education Foundation
On Wednesday, September 29th, New Caney ISD Education Foundation held a ribbon-cutting ceremony at Oakley Elementary School, to celebrate Classroom Libraries. The Signorelli Company, developer of the master-planned community of Valley Ranch in Porter and one of the largest real estate developers in Texas, donated $15,000 towards the $50,000 district-wide grant to the New Caney ISD Education Foundation dedicated to The Literacy Academy.
"We are very appreciative to The Signorelli Company for their support and their commitment to our community," said Michele Dykstra, NCISD Education Foundation Executive Director. The 54 classroom libraries, also called nooks, will be located at all nine elementary campuses in New Caney ISD.
"We are thrilled to be a part of a great educational program that allows children to advance in their reading and future," said Danny Signorelli, President and CEO of The Signorelli Company.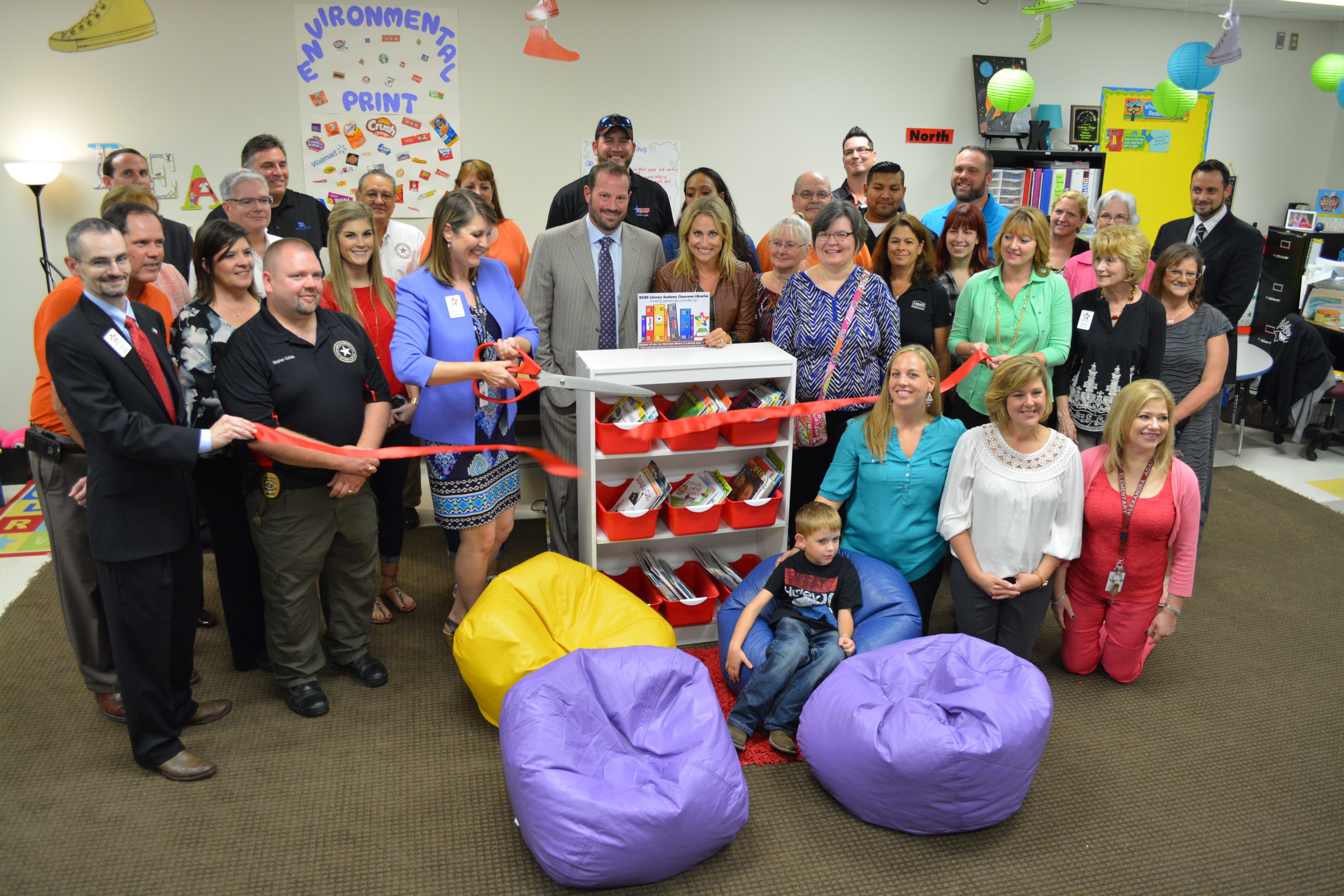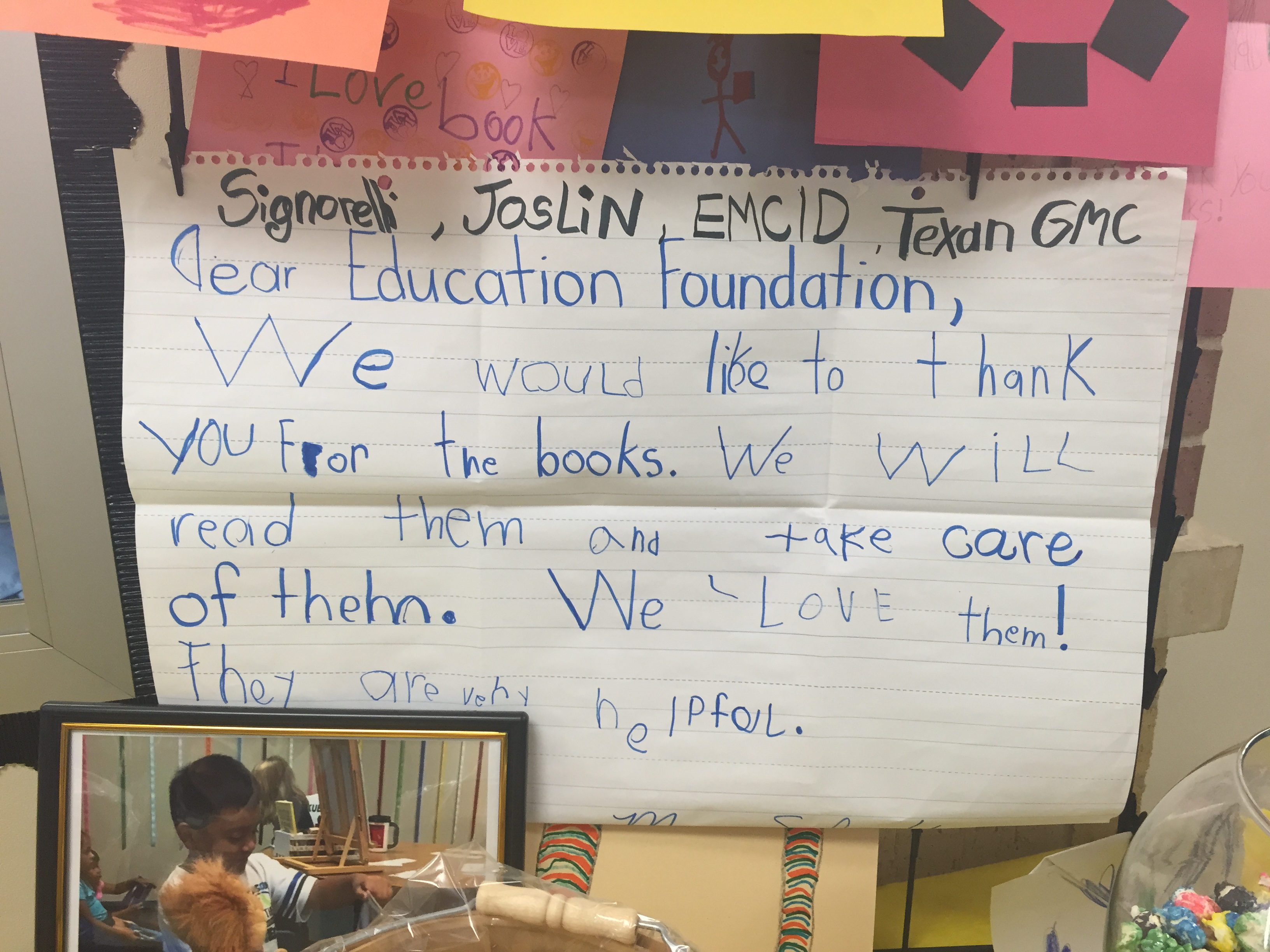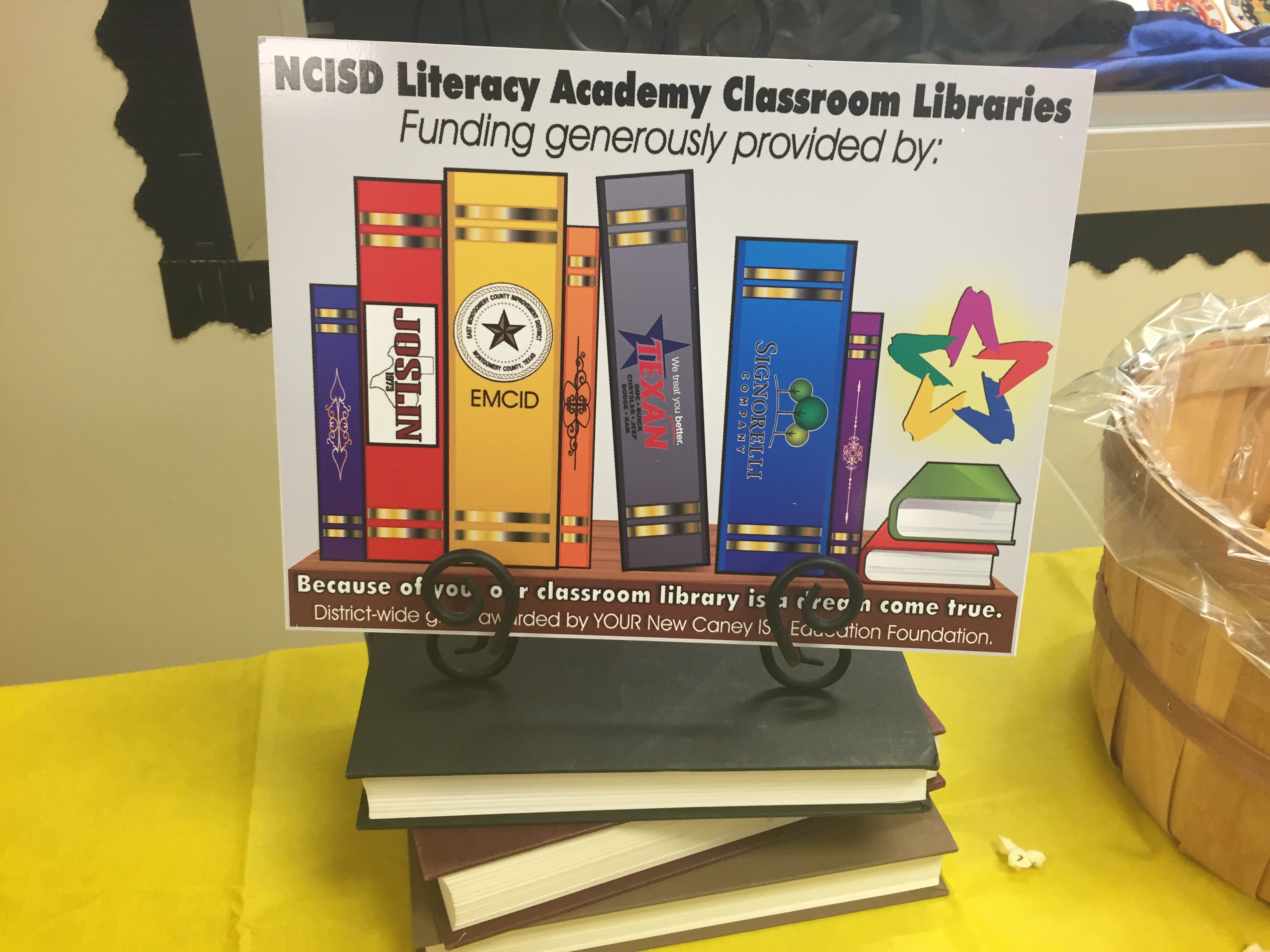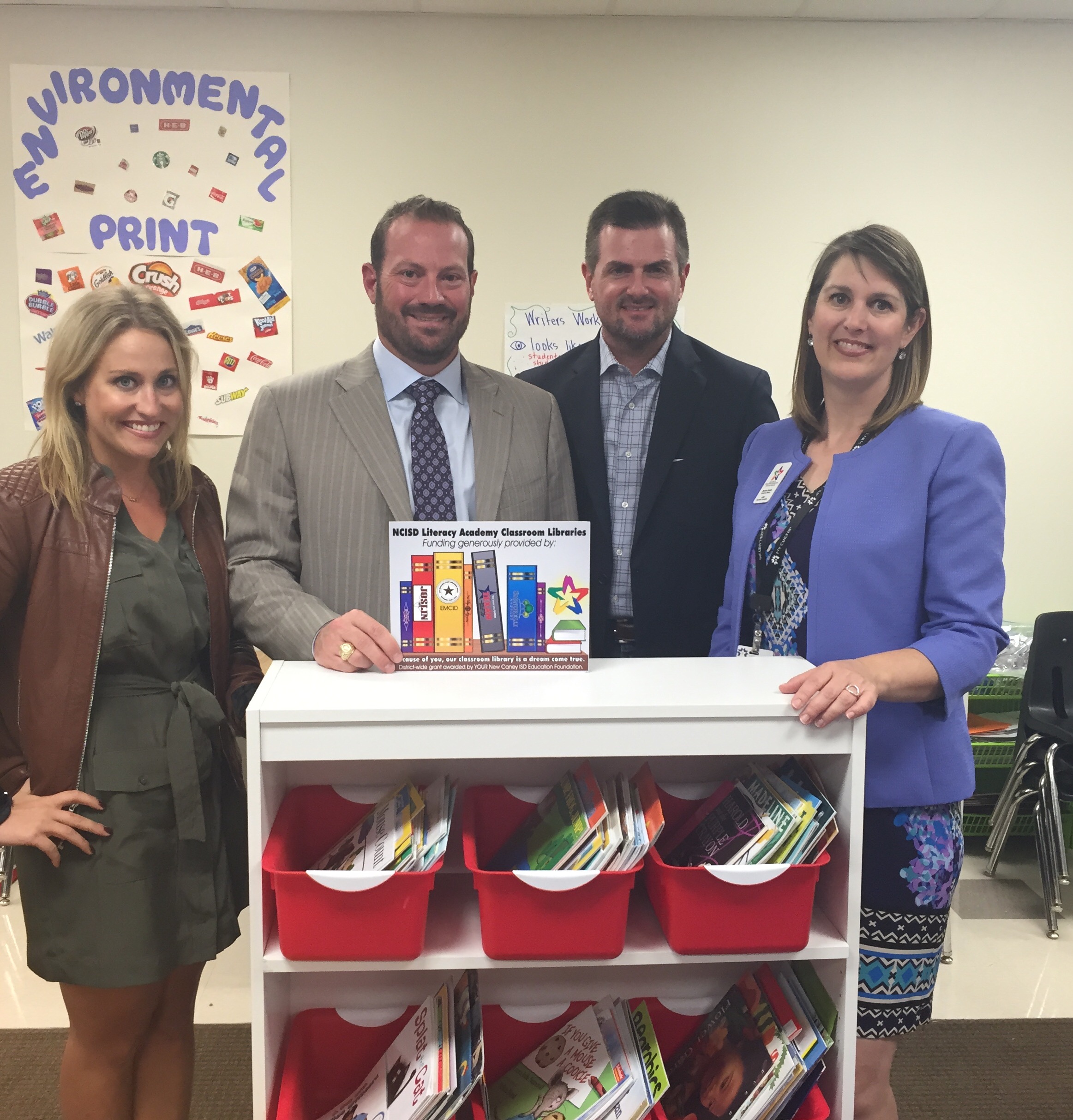 Valley Ranch is a 1,400-acre master-planned community ideally situated at the intersection of Interstate 69 and the Grand Parkway in Porter, just north of Kingwood. At final completion, Valley Ranch is projected to include approximately 2,500 homes and townhomes, 1,000 multi-family residences, a 240-acre Town Center, a Commerce District, and a Medical District in addition to neighborhood New Caney ISD schools, parks, trails, lakes and a community water park and recreation center.
For more information about Valley Ranch, visit www.valley-ranch.com.
About The Signorelli Company:
For almost two decades, The Signorelli Company, founded by Daniel Signorelli, has developed and built the finest places to live, work, shop and play. Diversified in all aspects of real estate development from single-family and multi-family to retail, commercial and mixed-use projects, The Signorelli Company is recognized as a leader in Texas, and is one of the largest privately held development companies in the state. The Company is headquartered in The Woodlands, TX. For more information, visit www.signorellicompany.com.