The Signorelli Company Hires Heath Jehlik as Construction Manager, Commercial Division
THE WOODLANDS, TX – (September 14, 2015) – Heath Jehlik has joined The Signorelli Company, one of the largest real estate developers in Texas, as Construction Manager for the Commercial Division. Jehlik has a broad background in construction project management, estimating, customer relations and business development.
Jehlik's experience includes management positions with SLI Group, Inc., IES, Inc., D.E. Harvey Builders and McPherson Development. In his new position, Jehlik will manage all vertical construction for the Commercial Division of The Signorelli Company, including Valley Ranch Town Center with more than 1.5 million square feet of construction planned over the next four years, as well as The Shops at Aspen Creek in the Tulsa, OK suburb of Broken Arrow, where a 500,000 square-foot mixed-use project is underway.
"Heath's extensive experience in multi-site project management and knowledge of the construction industry will be invaluable as we bring more exciting commercial and mixed-use projects to the marketplace," said Brady Wilkins, Executive Vice President of Commercial Development for The Signorelli Company.
Jehlik holds a Bachelor of Science degree in Construction Science & Management from Kansas State University.
About The Signorelli Company:
For almost two decades, The Signorelli Company, founded by Daniel Signorelli, has developed and built the finest places to live, work, shop and play. Diversified in all aspects of real estate development from single-family and multi-family to retail, commercial and mixed-use projects, The Signorelli Company is recognized as a leader in Texas, and is one of the largest privately held development companies in the state. The Company is headquartered in The Woodlands, TX. For more information, visit www.signorellicompany.com.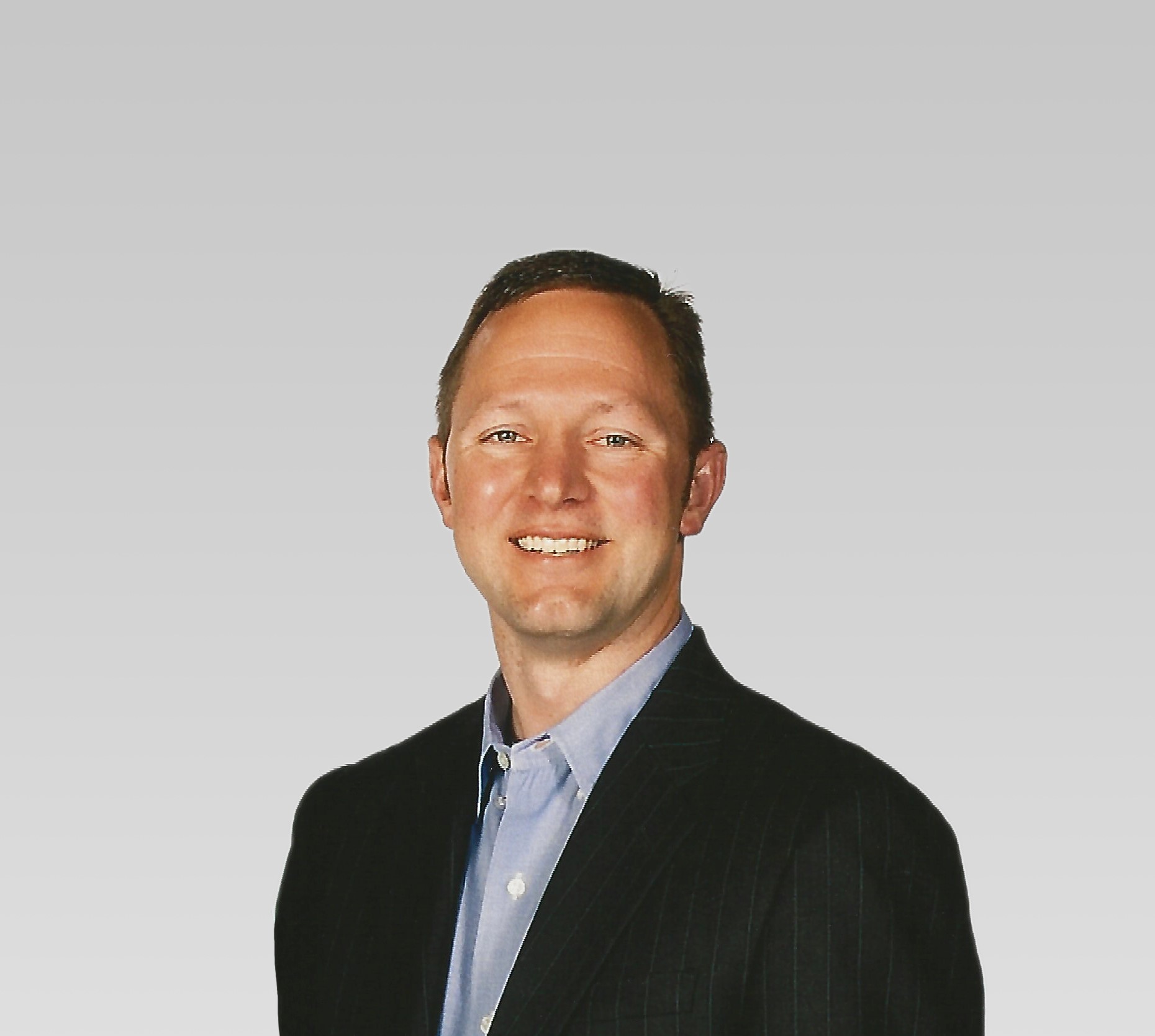 Photo caption: Heath Jehlik, Construction Manager, The Singorelli Company