The Signorelli Company Hires Alyssa McGuire as Marketing Coordinator
THE WOODLANDS, TX – November 5, 2015 – Alyssa McGuire has joined The Signorelli Company, a leading real estate developer in Texas, as Marketing Coordinator for the Residential and Homebuilding Divisions. McGuire has extensive experience managing and executing developer and builder marketing programs in master-planned communities.
McGuire previously held positions with San Diego-based developer Newland Communities as Marketing Manager in Austin managing Teravista (Round Rock/Georgetown) and Falcon Pointe (Pflugerville) and Account Manager with Boe Creative, an advertising and marketing firm based in The Woodlands before joining The Signorelli Company.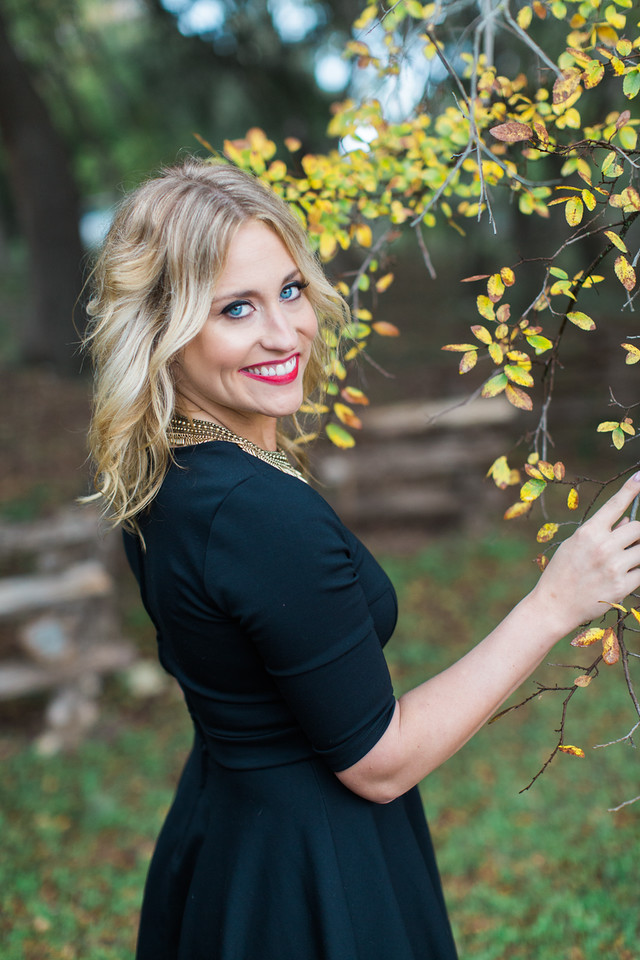 "Alyssa's experience managing the marketing for master-planned communities for Newland will be invaluable to our residential and homebuilding teams as we expand our communities in the Houston area," said Danny Signorelli, President and CEO of The Signorelli Company. "She knows how to create a targeted builder program that generates increased marketing impact and measurable results."
McGuire holds a Bachelor of Business Administration degree with a major in Marketing from Texas State University.
About The Signorelli Company:
For almost two decades, The Signorelli Company, founded by Daniel Signorelli, has developed and built the finest places to live, work, shop and play. Diversified in all aspects of real estate development from single-family and multi-family to retail, commercial and mixed-use projects, The Signorelli Company is recognized as a leader in Texas, and is one of the largest privately held development companies in the state. The Company is headquartered in The Woodlands, TX. For more information, visit www.signorellicompany.com.